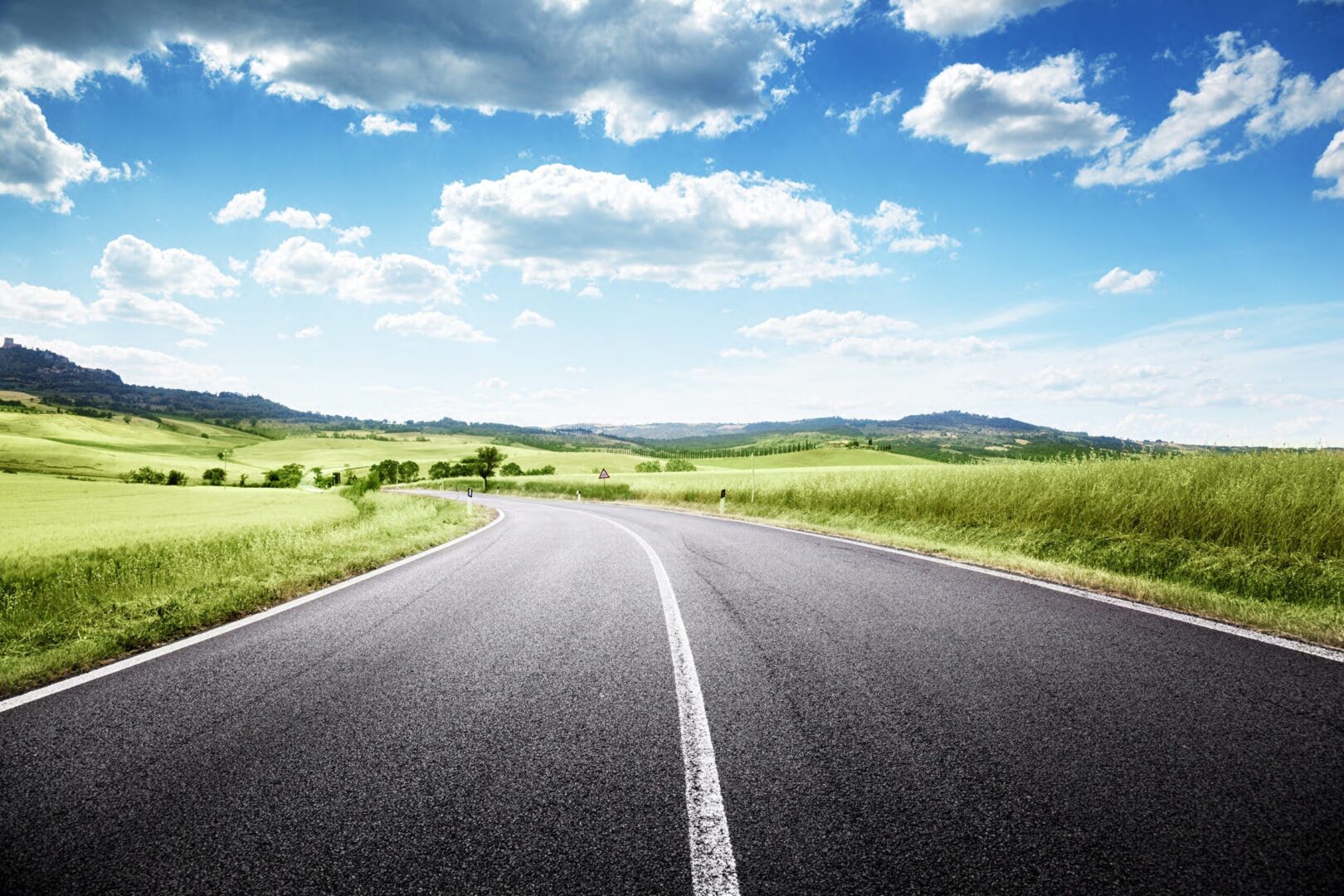 GET ON THE ROAD TO COMPLIANCE!
Supportive ED's two-hour online Financial Aid Training provides the framework that helps Texas public school districts stay in compliance with the H.B. 3 mandate requiring high school students to complete a financial aid application as a requirement for graduation.
This comprehensive and engaging training provides school administrators and counselors with useful information and resources, as well as delivers a executable framework that helps every district immediately get on the road to compliance with all the requirements.
The training is facilitated by one of Supportive ED's experienced educators that has over 13 years of experience directing financial aid operations at the post-secondary level. Participants will be guided through comprehensive training objectives that deliver:
About your trainer: Rick Moreno, Ph.D.
Romeo "Rick" Moreno is a preeminent expert in all matters related to financial aid and public education. Dr. Moreno has over 13 years of leadership experience directing financial aid operations at institutions of higher education. He also taught at the secondary school level and held Director roles for two U.S. Department of Education (USDE) grants; GEAR UP and Upward Bound. As a GEAR UP Director, Dr. Moreno managed the nation's largest USDE GEAR UP grant at the time ($43 million), consistently increasing achievement and post-secondary opportunities for students across the Rio Grande Valley. Leveraging his extensive experience, Dr. Moreno developed a framework to promote effective secondary/post-secondary collaborations that help schools exceed the H.B. 3 – Financial Aid mandates. Dr. Moreno's endless passion and energy for public education are infectious and will have your staff fully engaged during this two-hour training session.
Please contact us today at [email protected] or (877) 873-5403 ext. 700 to learn more about our online H.B. 3 – Financial Aid training and to book your session.