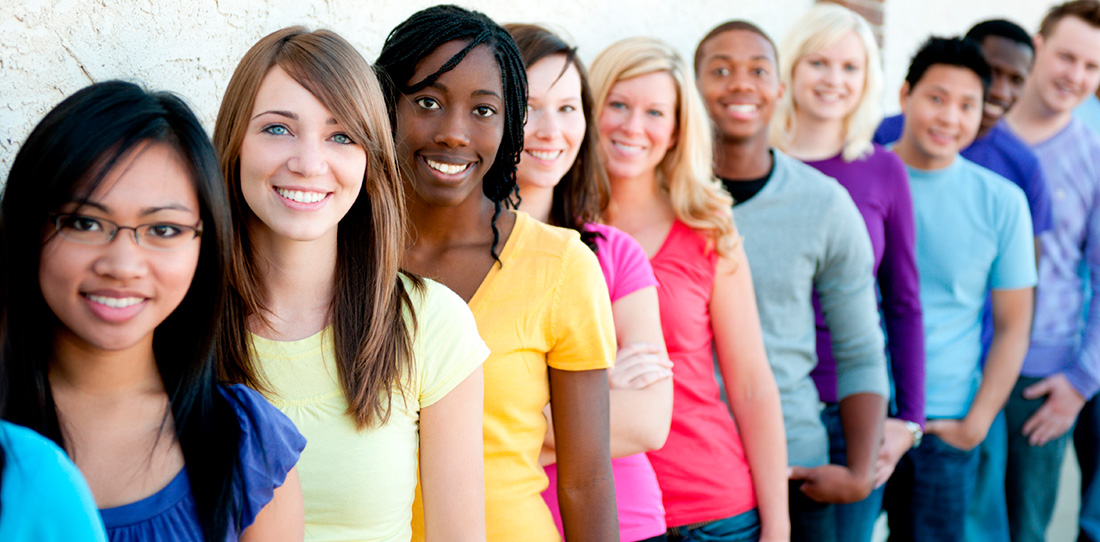 Providing comprehensive and innovative online academic services that support education. 
In today's educational environment, incorporating technology that complements instruction is a must. Public school systems need alternatives that allow them to provide equitable access to online support services for their entire student body. SupportiveED (formerly Qannection.com) leverages technologies that promote greater access to academic support professionals and other content experts, who assist public schools and students with obtaining their educational goals. With SupportiveED, students are always connected to an online community that focuses on providing the right academic support services at the right time.
This is accomplished by providing highly skilled content experts that utilize a web-based platform allowing students 24/7 access across mobile devices, laptops, and desktops. These experts are specifically trained to communicate online with students to support their needs in a quick, direct, and individualized manner. Ultimately, this means your students can access support services when and where they need them.
Our management team has over 30 years of combined experience in the K-12 services market and have deployed successful educational initiatives in school systems around the country. All SupportiveED staff are bound by a passion for providing high-quality online support services for public education and a focus on improving student outcomes to have more opportunities in their future academic and professional endeavors.
These principles also exist within our team of content experts. We deploy a multitude of different technologies that allow us to recruit highly-qualified and passionate candidates from around the country. Once identified, candidates are screened and background checked to ensure they meet all specified qualifications. Finally, content experts are taken through extensive training to verify their content knowledge and learn our proven principles for effective online communication.
Together, our team provides highly effective and needed services that: