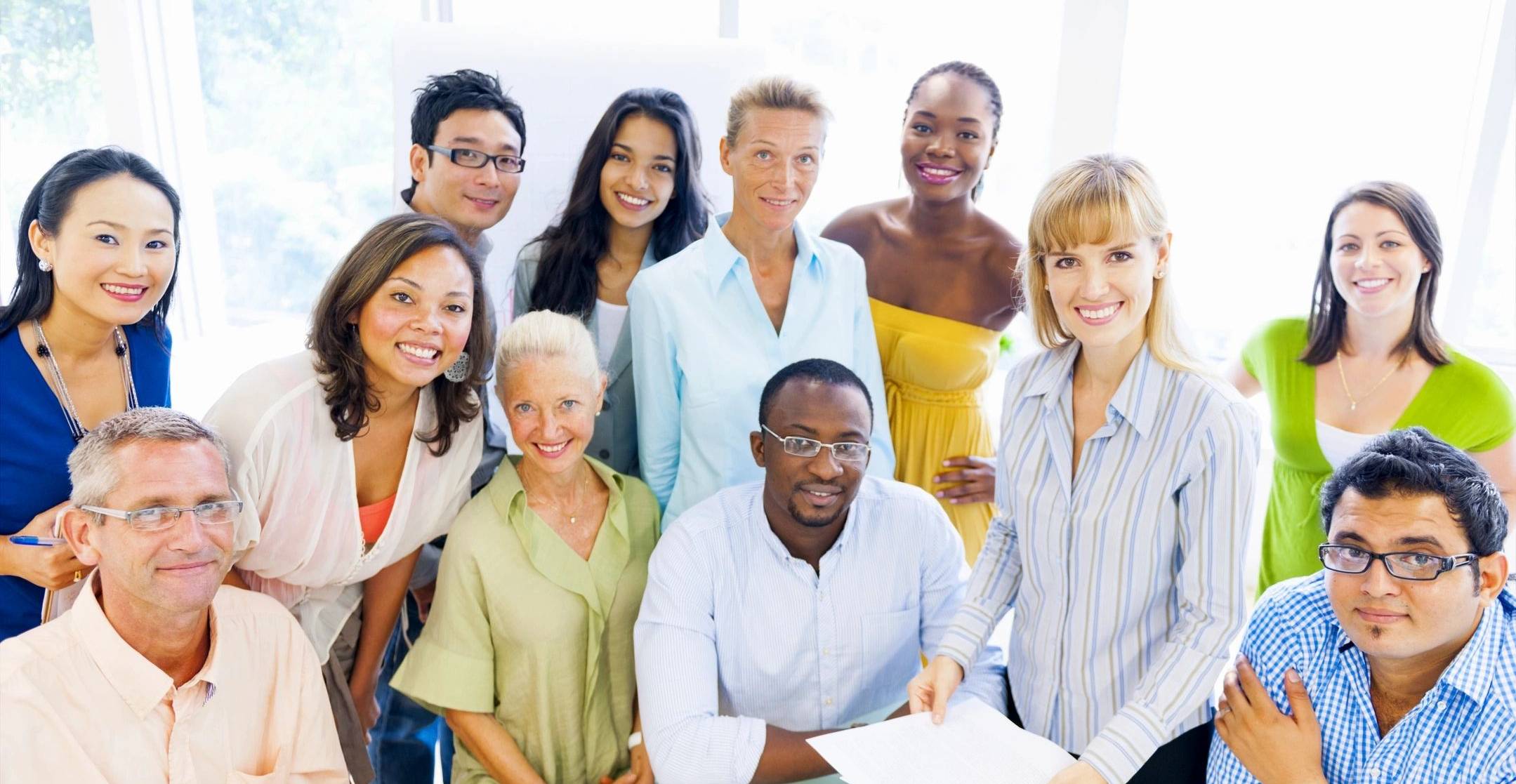 Supportive ED is looking for individuals eager to jump in and roll up their sleeves. Our company culture is rooted in a deep belief that all students deserve equal educational opportunities.
We are looking for candidates who share our passion for making a positive, long-lasting impact on public education.
To be considered for a position, please select the job that you're interested in, review the description and required qualifications, and complete the application form.
Earn extra income from the comfort of your home!