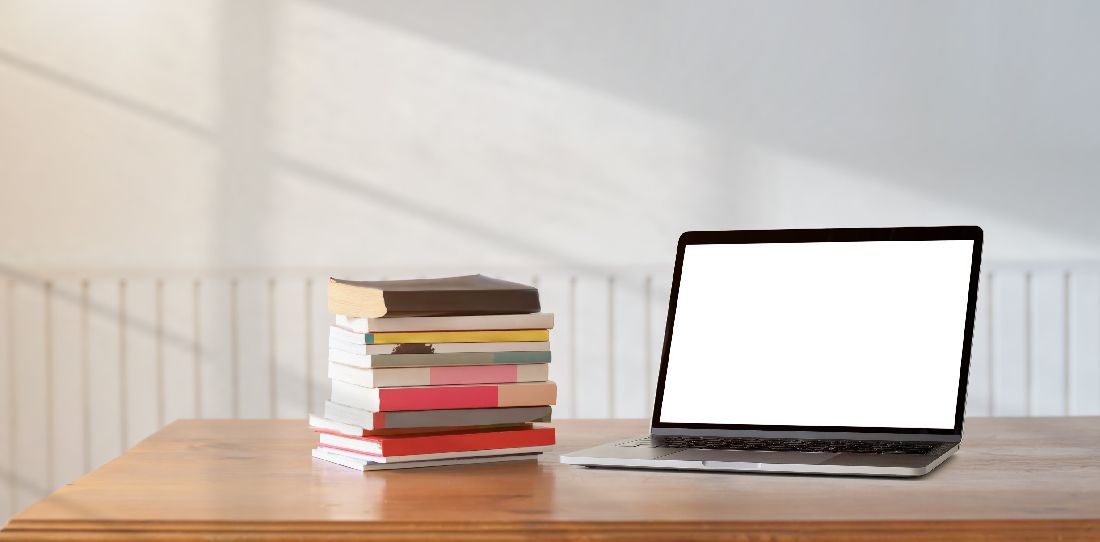 ONLINE ACADEMIC SUPPORT SERVICES
School districts and ancillary programs purchase Supportive ED's online academic support hours to connect secondary and post-secondary students with certified teachers, certified school counselors, university professors, advisors, mentors, and peers.
Students access and communicate with their academic support team 24/7 in ways that best suit their needs. Supportive ED's platform provides easy access and usability for content experts and students and provides comprehensive online instructional tools that are used in each session.
Access the portal at qannection.com.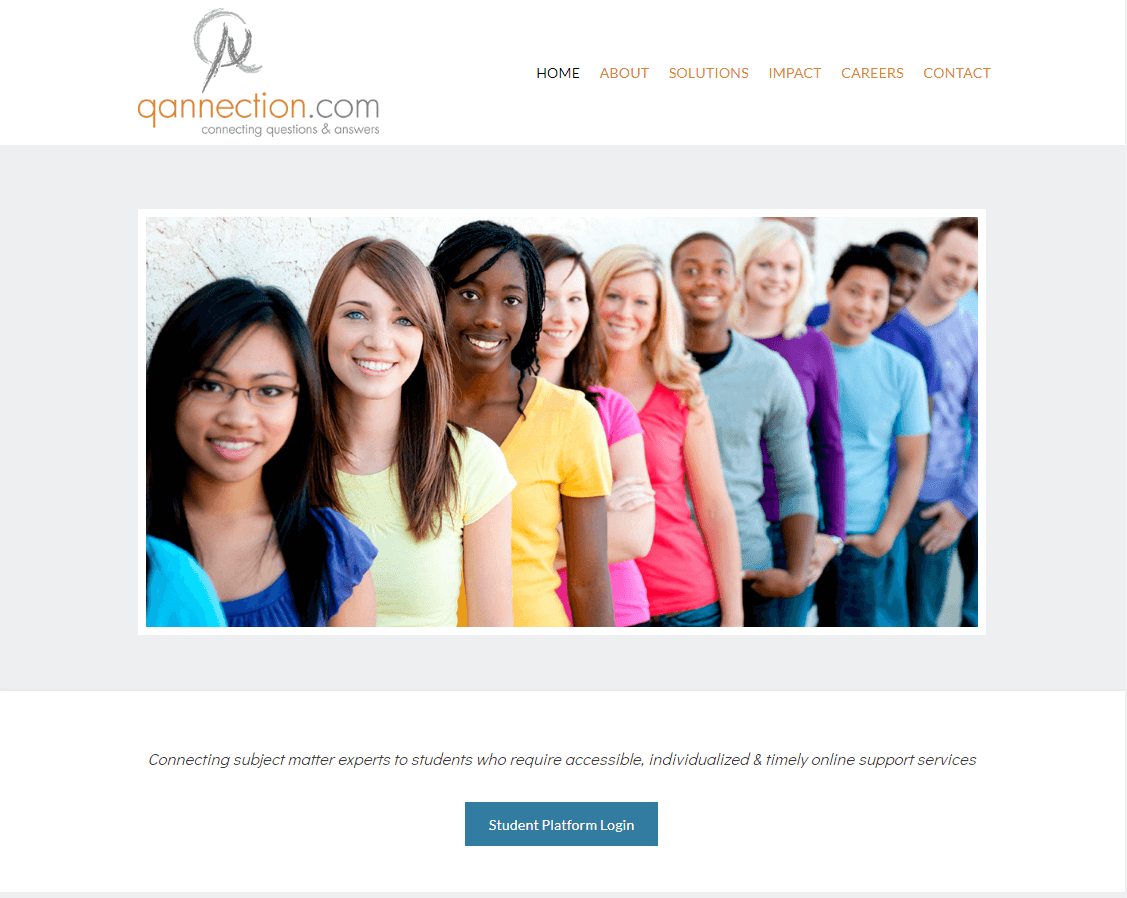 Enter your secure login credentials.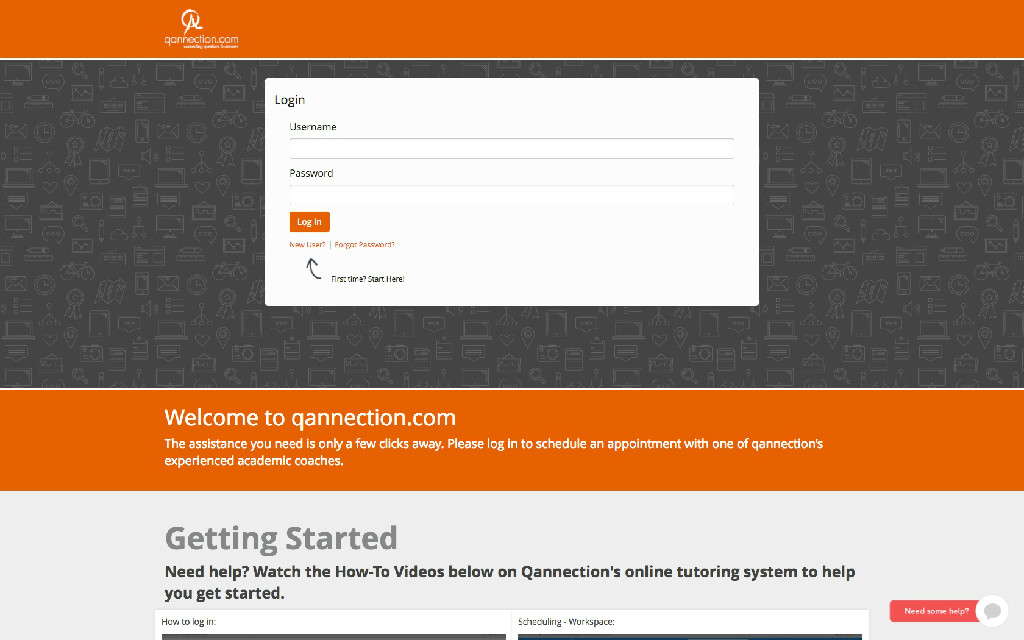 Access your home page and select the academic assistance needed.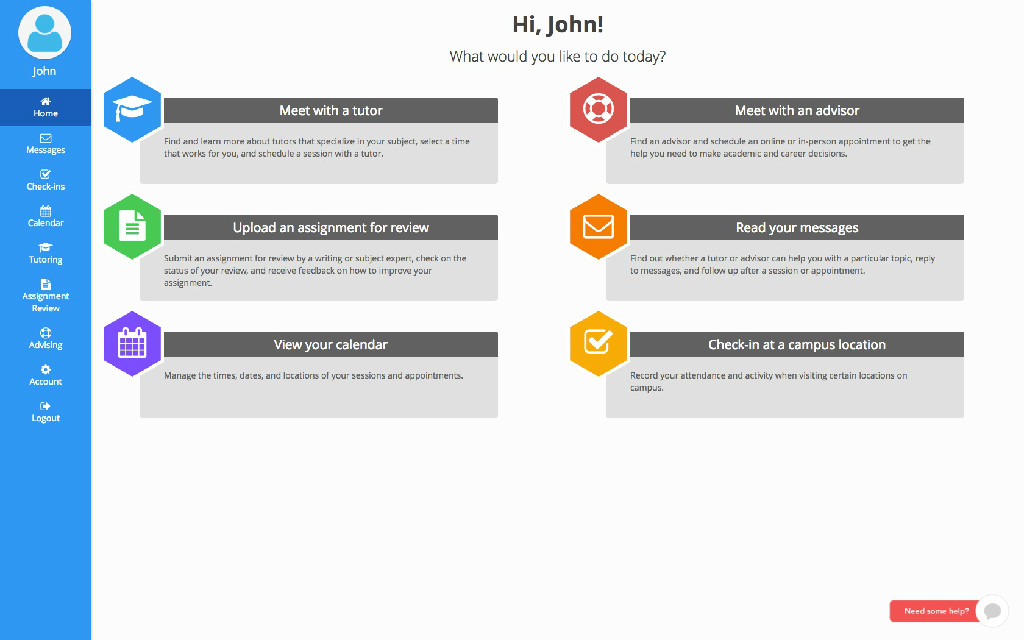 Schedule a session with the content expert of your choice.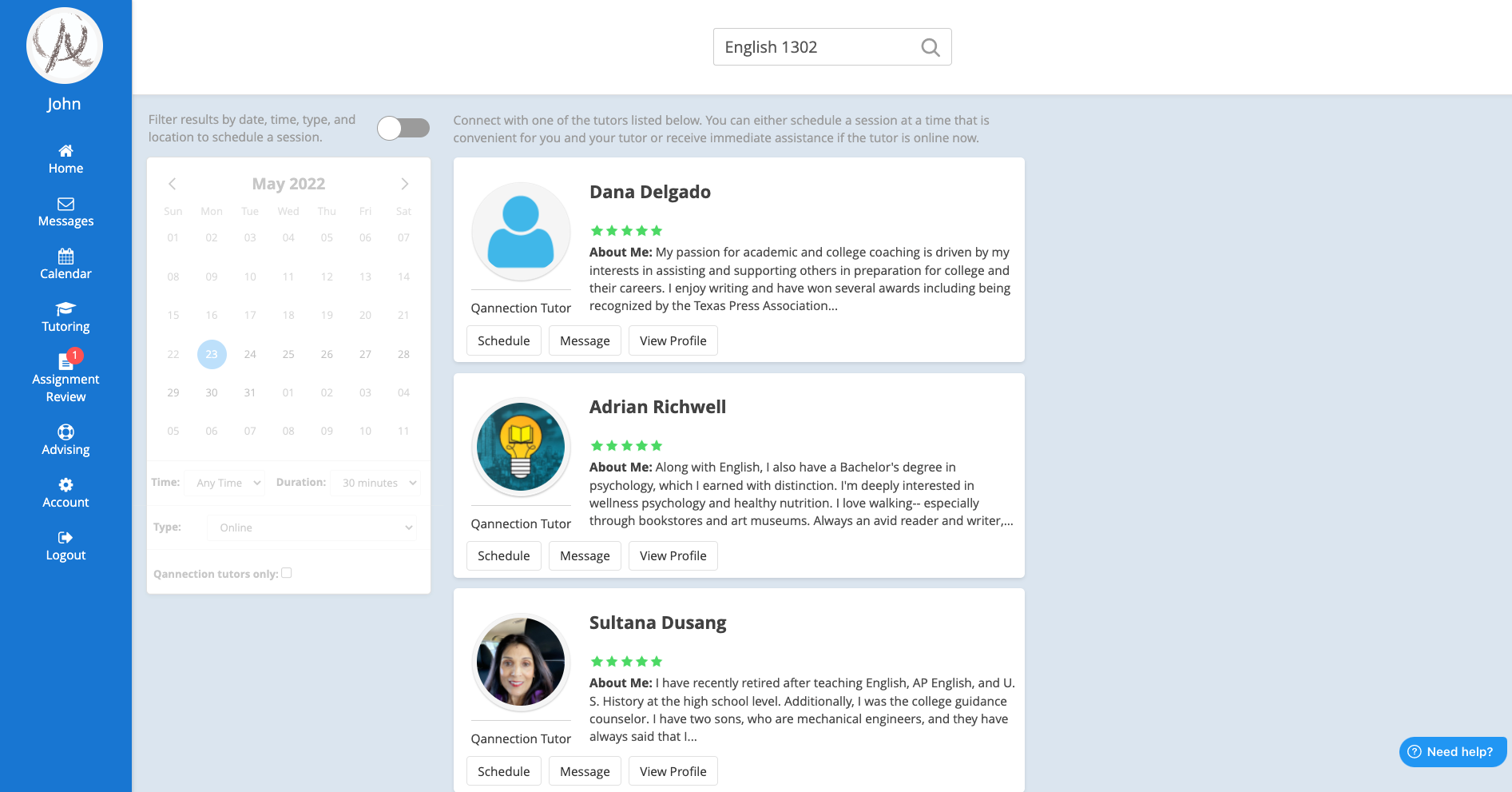 At the time of your session, enter the online classroom, and begin communicating with an academic support professional.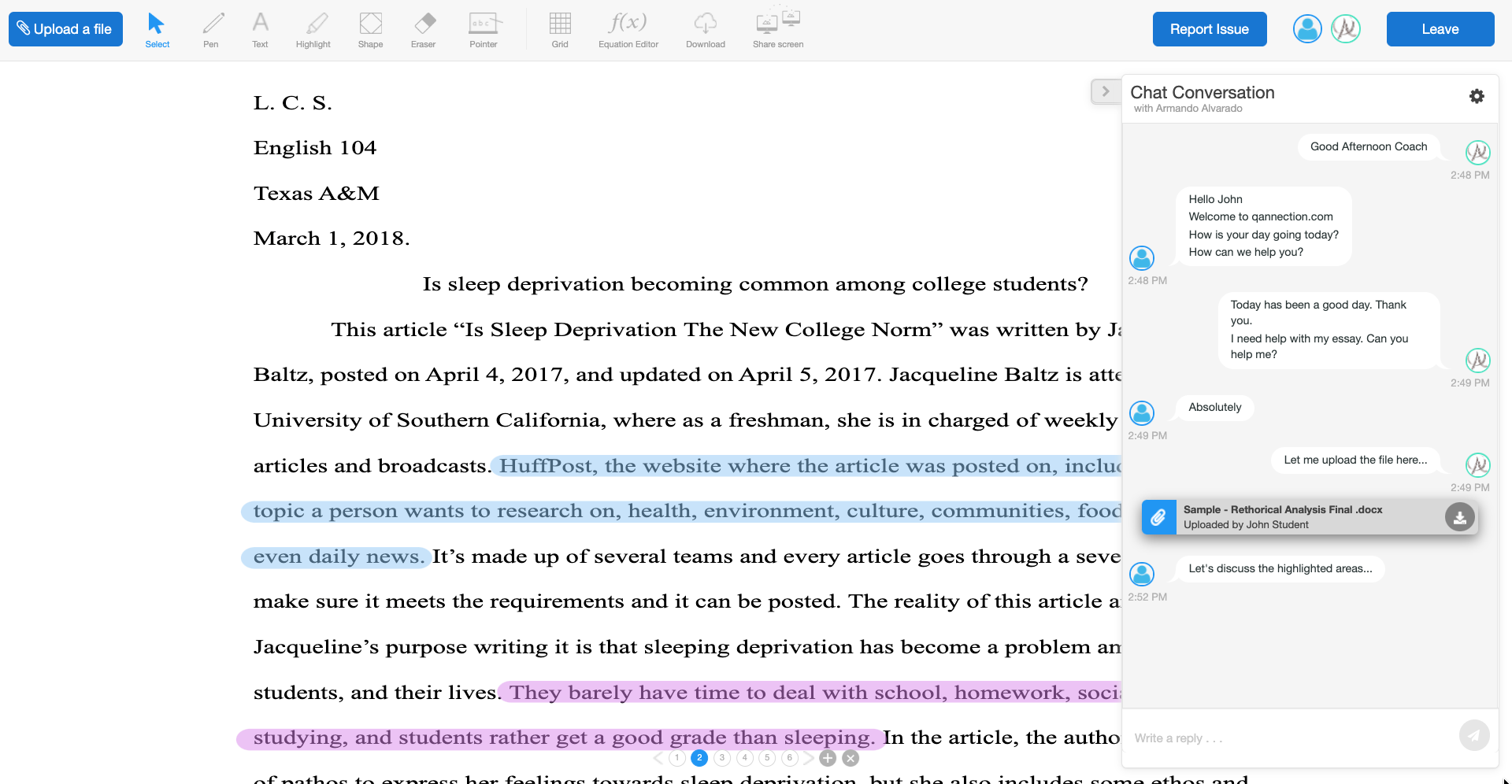 Send a message to one of the content experts about your homework or essay, and receive a quick response with the help you need.